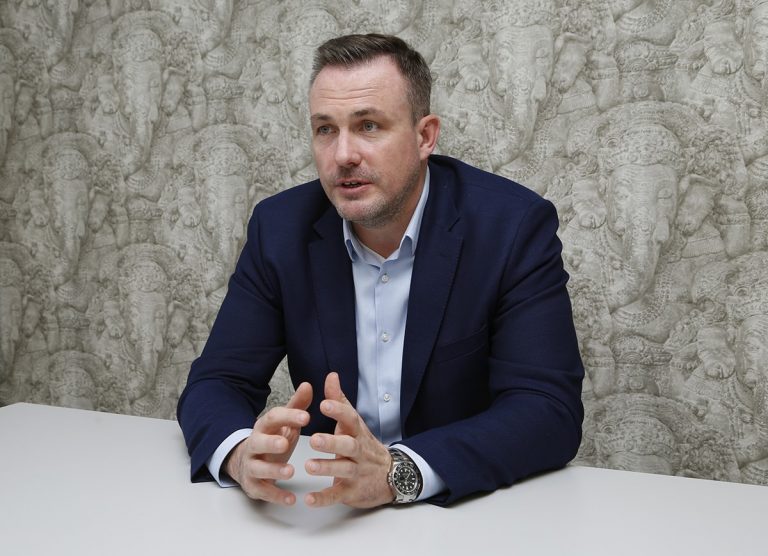 Travelling is a constant part of my work both in the domestic market as well as abroad. Through observing western development, it has become my guiding principle to implement these trends and experiences in our market. I consider it our mission to provide western quality services and guidance to all partners, moreover to raise the domestic home textile culture to a higher standard by setting an example with innovative ideas.
I can proudly state that besides building professional business relationships we have friendly, family-like bonds with several partners.
We are ready to meet the expectations of the speeding digital environment and swiftly changing market. I believe this enables us to provide products and a business model to our partners that eventually support their stability, market advantage and growth as well.